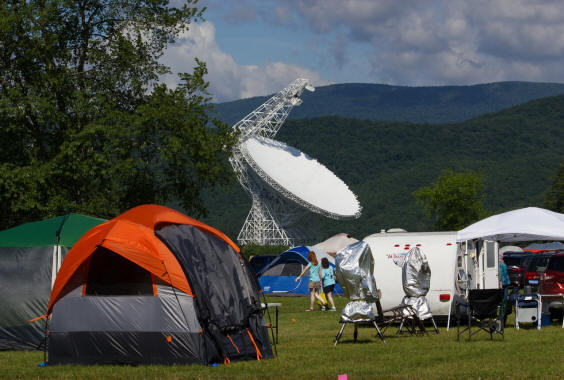 Observing / Campsite field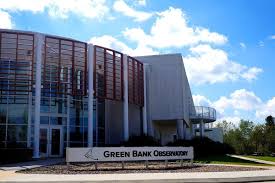 Early Bird Discount time is running out, register soon and SAVE!!!
We are offering a 10% discount off the regular registration fee for early registration. Registrations must be post marked by March 31, 2018 to qualify for the discount. This is available either on the mail-in form or via PayPal. Discount does NOT apply to bunkhouse, RV site, meals or any other special fees.
Registration Link
Pay with PayPal is now available!
Keynote Speaker's Topics Announced! Check out the Presentations page for details.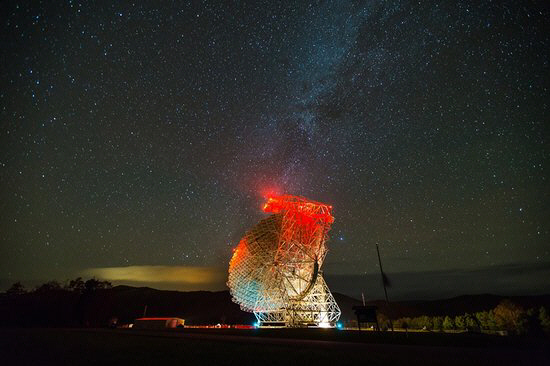 The GBT with the night sky (maintenance white lights are not usually on)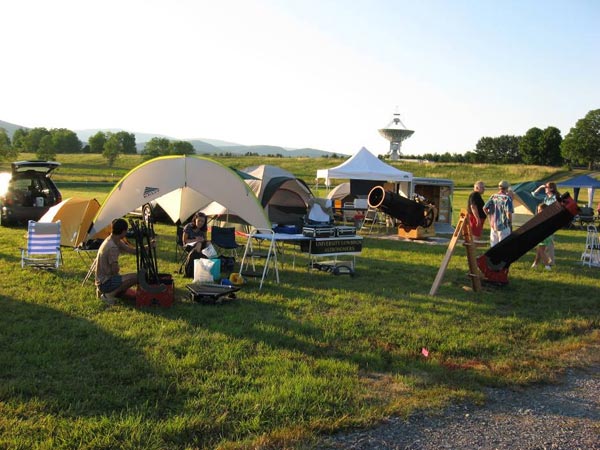 Observing / Campsite field