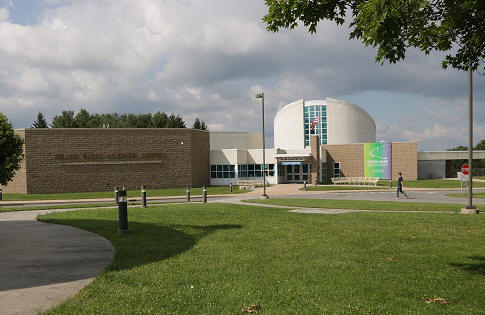 Green Bank Science Center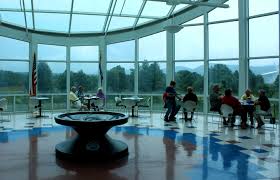 Science Center Atrium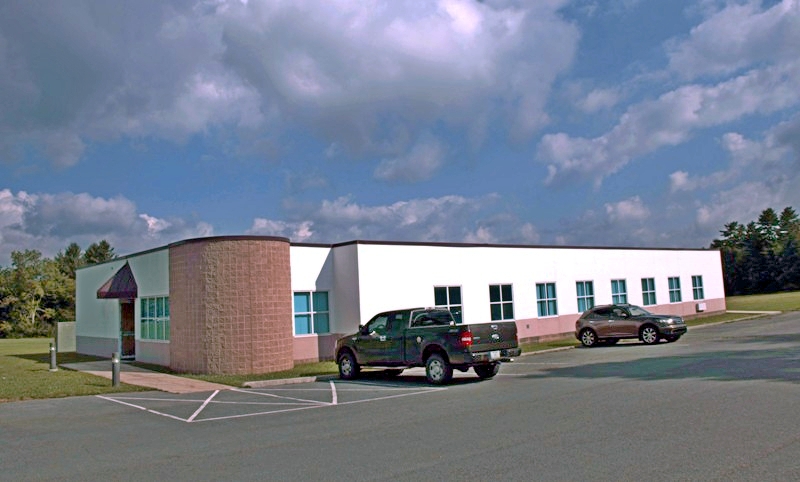 Bunkhouse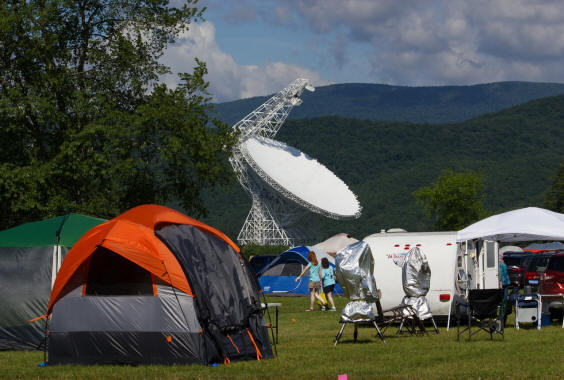 Observing / Campsite field
STAR QUEST 17
We are now in the planning stages
for Star Quest 17
Details will be announced as they become available. Please also note that this site is under construction !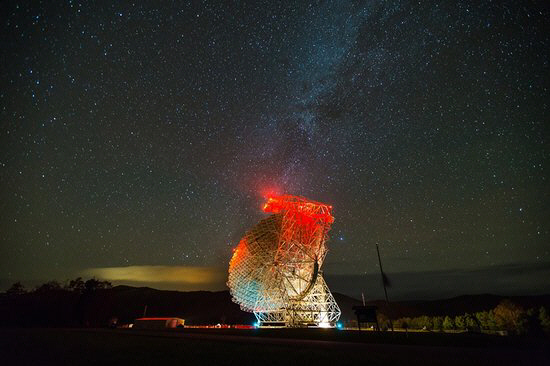 The GBT with the Milky Way
(maintenance white lights are not usually on)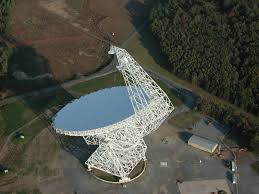 The GBT, is the worlds-largest steerable radio telescope!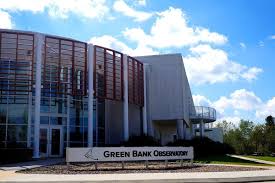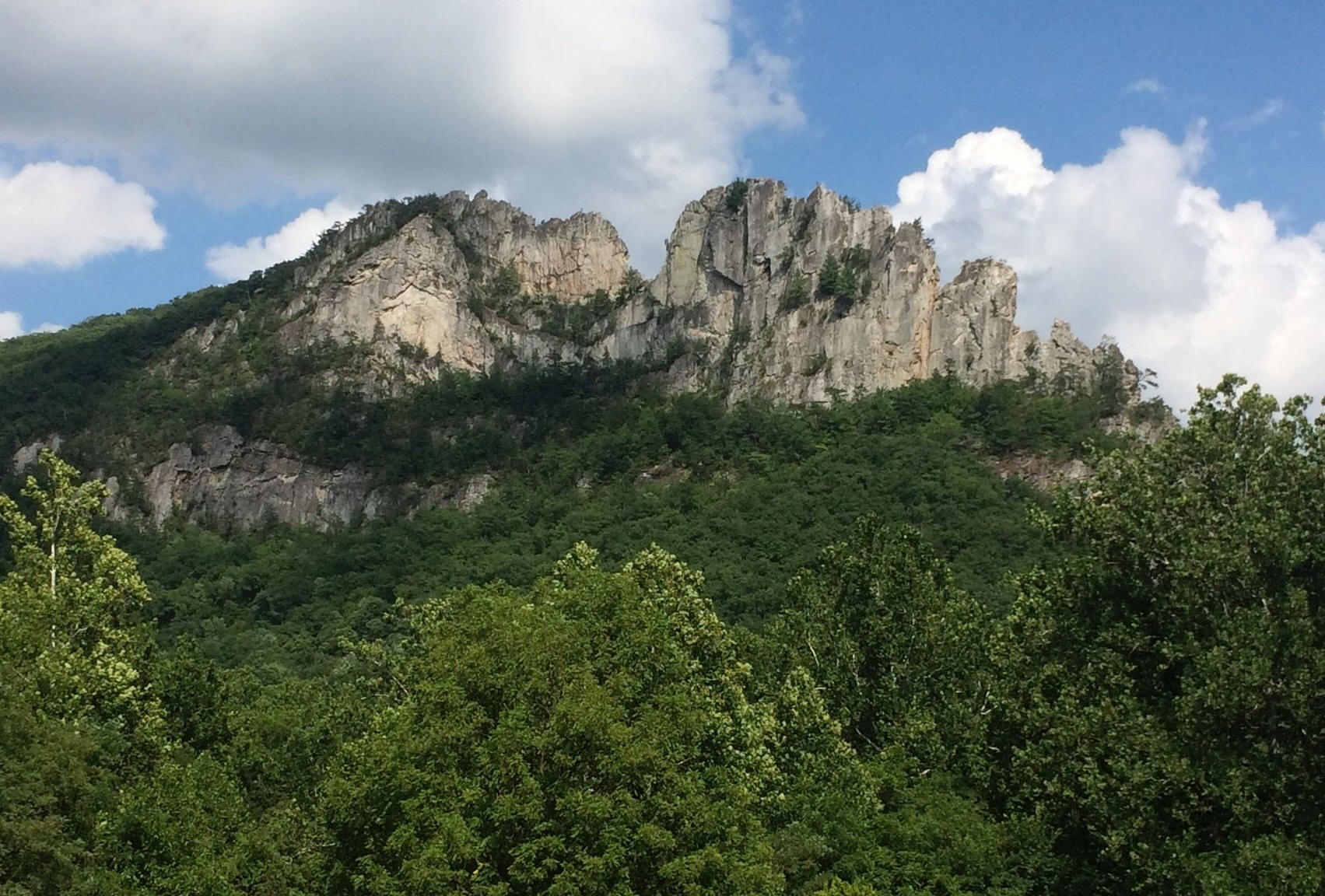 Seneca Rocks is one of many nearby local attractions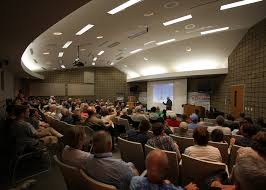 Science Center Auditorium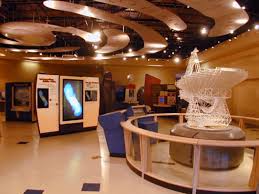 Science Center Exhibits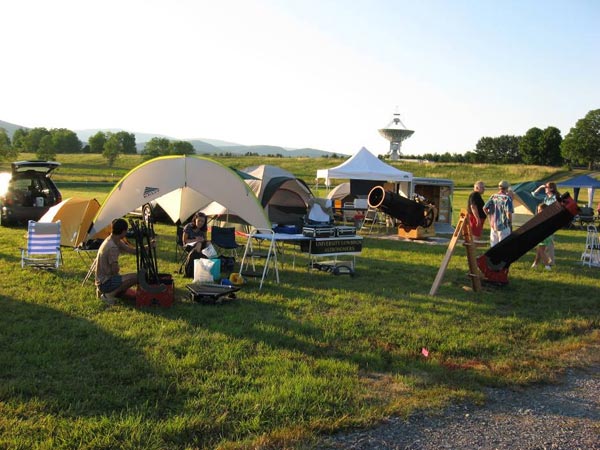 Observing / Campsite field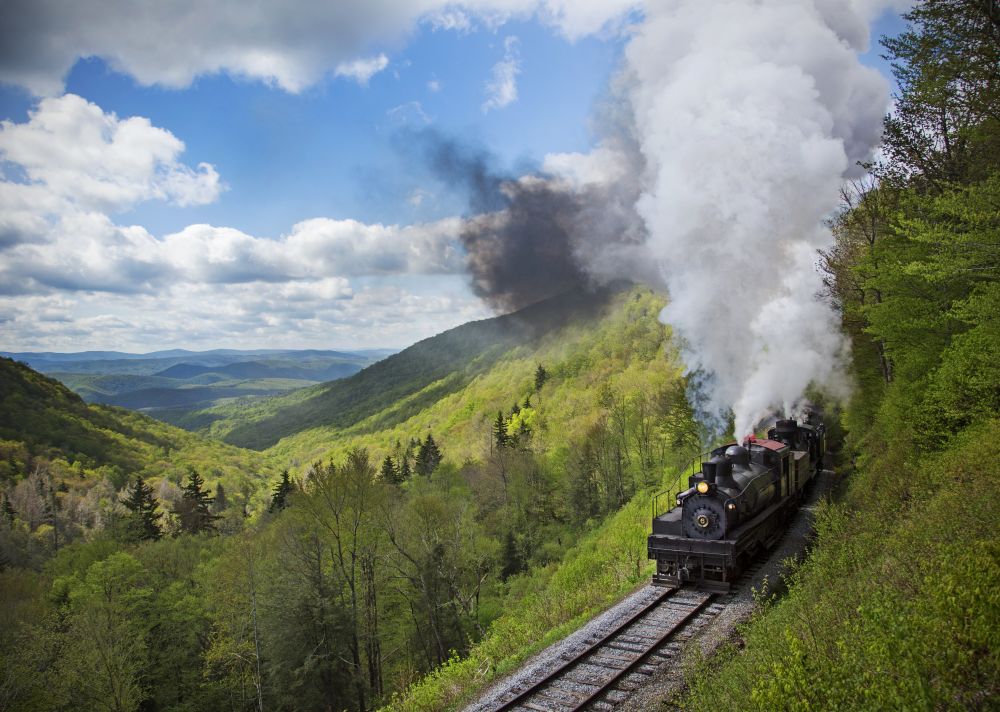 Cass Scenic Railroad State Park is a local attraction nearby.