Green Bank Star Quest html>

Our 16th Annual !!!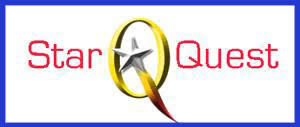 Green Bank Star Quest
Optical "Star Party" & Conference
June 26th - June 29th, 2019
Star Quest is a Production of the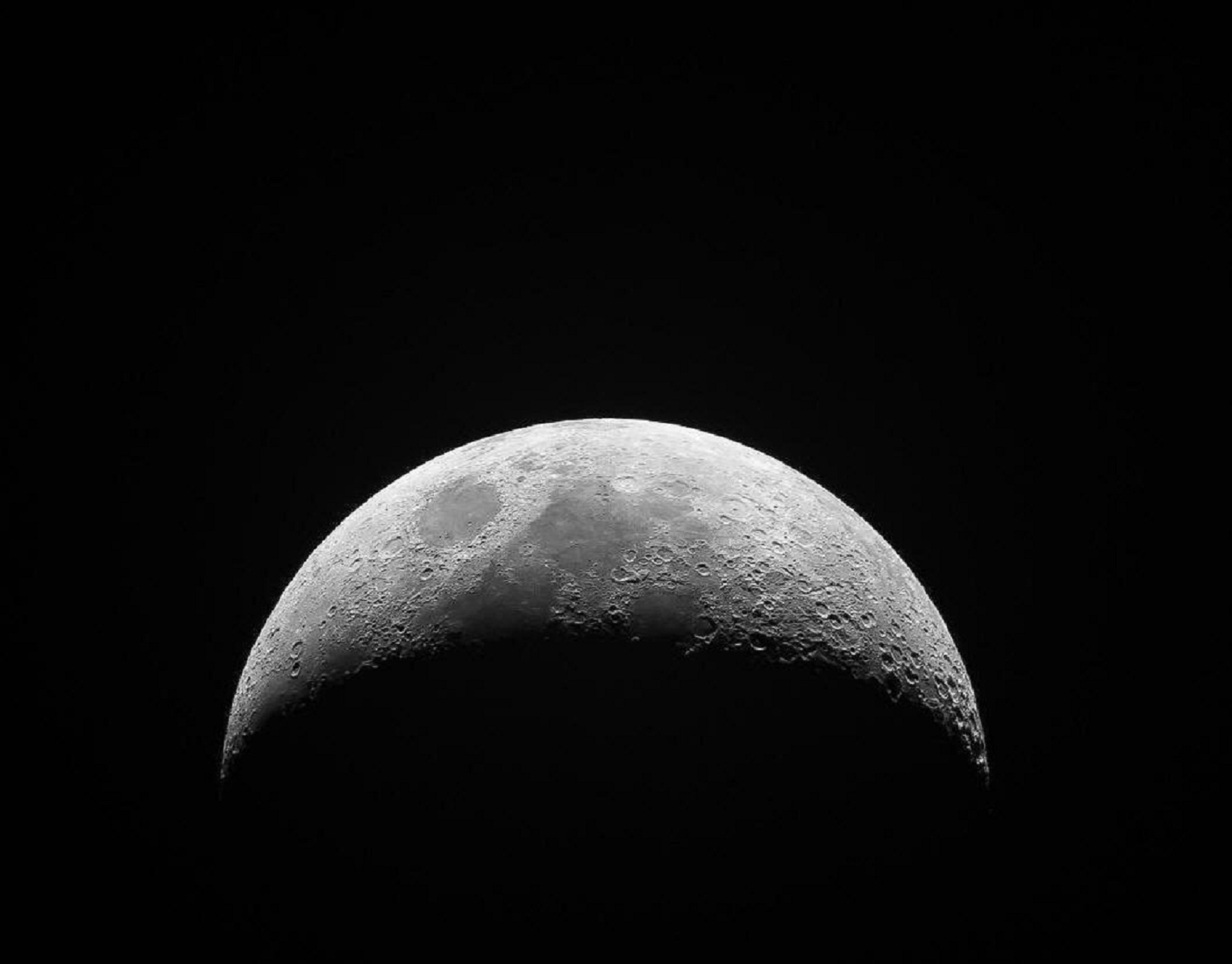 Central Appalachian Astronomy Club
STAR QUEST 16
Keynote Presentations for 2019
WEDNESDAY:
"Asteroids: Their Discovery, Composition and Observation"
presented by TERRY TREES: Chairman, Mid-East Regional Astronomical League
THURSDAY:
"Apollo Landing Sites and Their Stories"
Presented by TERRY MANN: Vice-President of the Ohio Chapter of the International Dark-Sky Association; Chair of the Great Lakes Region of the Astronomical League; Astro Imager; Aurora Chaser.
FRIDAY:
"Lunar Exploration in Today's World: The Legacy of Apollo"
presented by G. WESLEY (WES) PATTERSON: Planetary Exploration Group (SRE), Space Exploration Sector (SES), Johns Hopkins University Applied Physics Laboratory
SATURDAY:
"The Once and Future Moon"
presented by SHANE LARSON: Research Associate Professor KF7W0Z, Associate Director, CIERA (Northwestern University Center for Interdisciplinary Exploration and Research in Astrophysics); Fellow, American Physical Society