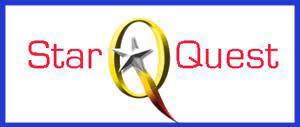 Green Bank Star Quest XIX
Optical "Star Party" & Conference ( July 3 - July 6 , 2024 )


Presented by:
The Central Appalachian Astronomy Club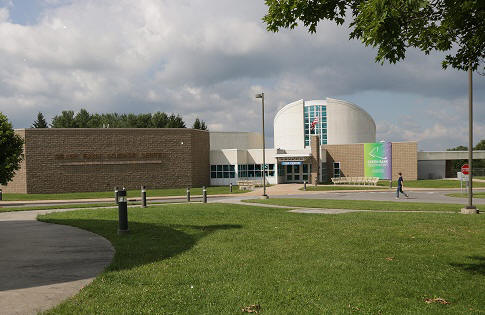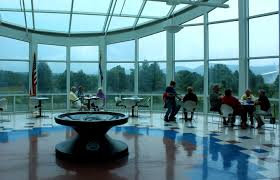 Science Center Atrium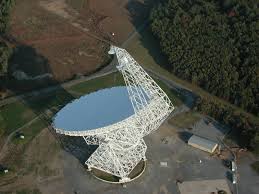 Green Bank observatory is home to the GBT, the world's-largest steerable radio telescope!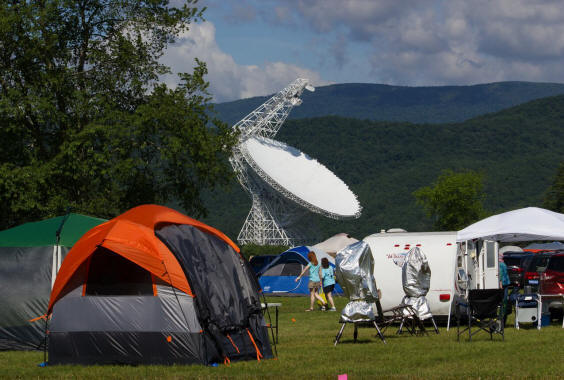 Observing / Campsite field
Bunkhouse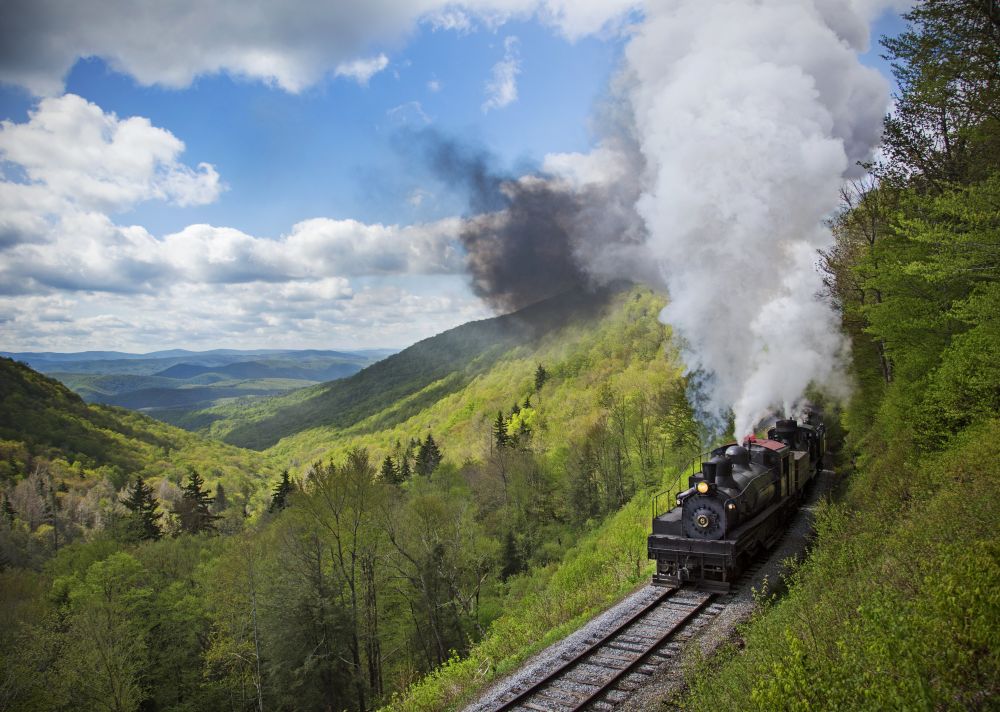 Cass Scenic Railroad State Park is a local attraction nearby.
Star Quest XIX is coming up, it is will be held July 3 thru July 6, 2024. Register in advance to reserve your spot in this amazing event.
Green Bank Star Quest 18 is over
If you were not there you missed a great time.
Everyone we talked to said they had a great time. They said the talks were entertaining and educational. (We have indoor presentations of interest to amateur astronomers, at all levels, from morning through the evening.) We all had a good time renewing our Star Quest friendships and making new ones. The atmosphere is something like a family reunion, only better. Participants enjoyed camping, cycling and hiking on the Green Bank Observatory campus beneath the amazing radio telescopes. Some rode the Cass Scenic Railroad's steam engine train. While we had a children's rocket launch in previous years, this year we added an adult rocket launch. This was well received with lots of cheers as the rockets climbed out of sight, then parachuted back to earth. Despite the lack of clear night skies, all the participants we spoke with plan to return to next year's event. (You really can see the Milky Way from horizon to horizon here when the weather cooperates)
Star Quest is an optical and radio astronomy event, held at the great dark sky site of the Green Bank Observatory. We have interesting and informational lectures and classes all four days of the event and KEYNOTE speakers each evening. Observing right from your campsite. There are showers and toilets down by the observing field. Click the words "keynote speakers" to see a list of all of this year's speakers. We are planning a rocket launch and other children's activities for the children again. If you are coming for the full four-day event, you can come in on Tuesday evening and get set up, then just go to the registration desk on Wednesday morning to check in.
For a sample of what we do at Star Quest, see our Prior Event Schedule from 2023
If anyone would like to donate a raffle prize for Star Quest 19, it would be greatly appreciated. Contact Vice President - John Taylor: 304-265-5514
This website and the Star Quest Facebook page will be updated as information as it becomes available, or call 304-265-5514