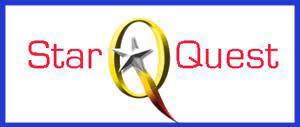 Green Bank Star Quest XVIII
Optical "Star Party" & Conference ( June 21 - June 24, 2023 )


Presented by:
The Central Appalachian Astronomy Club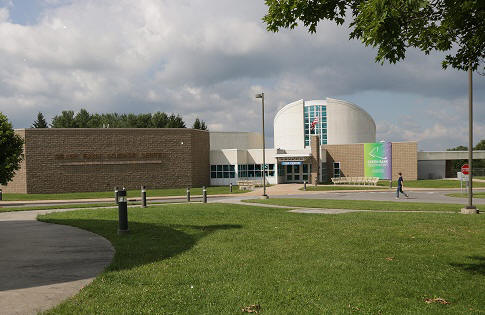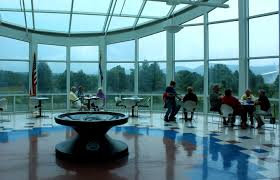 Science Center Atrium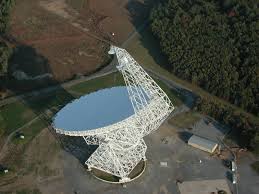 Green Bank observatory is home to the GBT, the world's-largest steerable radio telescope!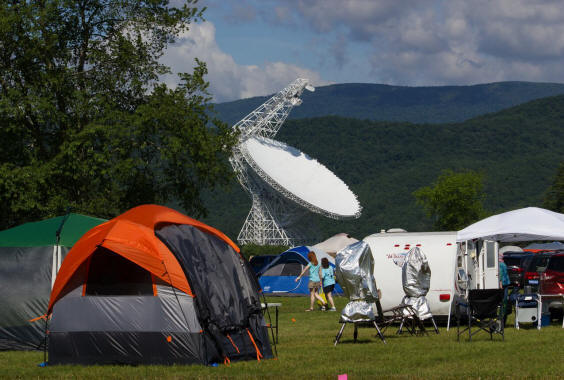 Observing / Campsite field
Bunkhouse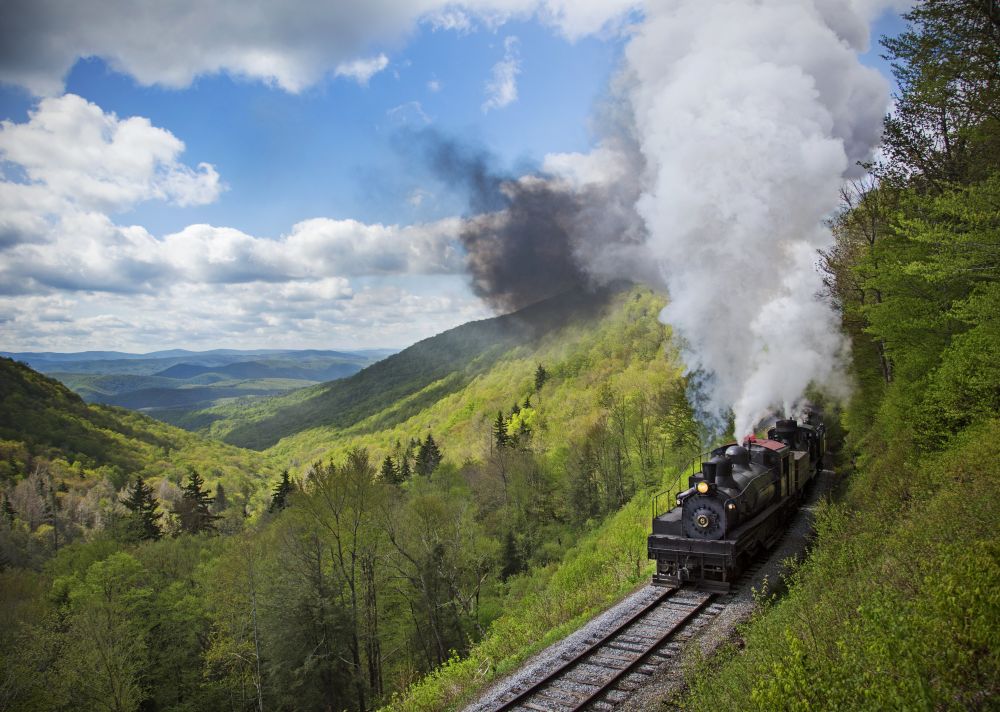 Cass Scenic Railroad State Park is a local attraction nearby.
Green Bank Star Quest 18
ALERT: There is a scam that some disturbed person has started around saying that the recipient would be receiving a package from Green Bank Star Quest, DO NOT CLICK ON THE LINK, it is a a SCAM. Please just delete it.
Star Quest XVIII is coming up fast, this year it is being held June 21 thru June 24 . Register soon to reserve your spot in this amazing event.
Star Quest is an optical and radio astronomy event, held at the great dark sky site of the Green Bank Observatory. We have interesting and informational lectures and classes all four days of the event and KEYNOTE speakers each evening. Observing right from your campsite. There are showers and toilets down by the observing field. Click the words "keynote speakers" to see a list of all of this year's speakers. We are planning a rocket launch and other children's activities for the children again. If you are coming for the full four-day event, you can come in on Tuesday evening and get set up, then just go to the registration desk on Wednesday morning to check in.
Special Announcement Great News for those planning to attend Star Quest this year, at this time the Green Bank Observatory has advised us that the COVID restrictions have been lifted. They are NOT requiring Star Quest participants to be vaccinated or show any proof of vaccination this year. The Cafe will be open every day; you will be allowed to eat inside the atrium. We will provide updates on this website and Facebook page later if there are any changes.
For a sample of what we do at Star Quest, see our Prior Event Schedule from 2022
If anyone would like to donate a raffle prize for Star Quest 18, it would be greatly appreciated. Contact Vice President - John Taylor: 304-265-5514
This website and the Star Quest Facebook page will be updated as information as it becomes available, or call 304-265-5514