Green Bank Star Quest html>

Our 17th Annual !!!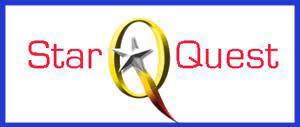 Green Bank Star Quest
Optical "Star Party" & Conference
June 29 - July 2, 2022
Star Quest is a Production of the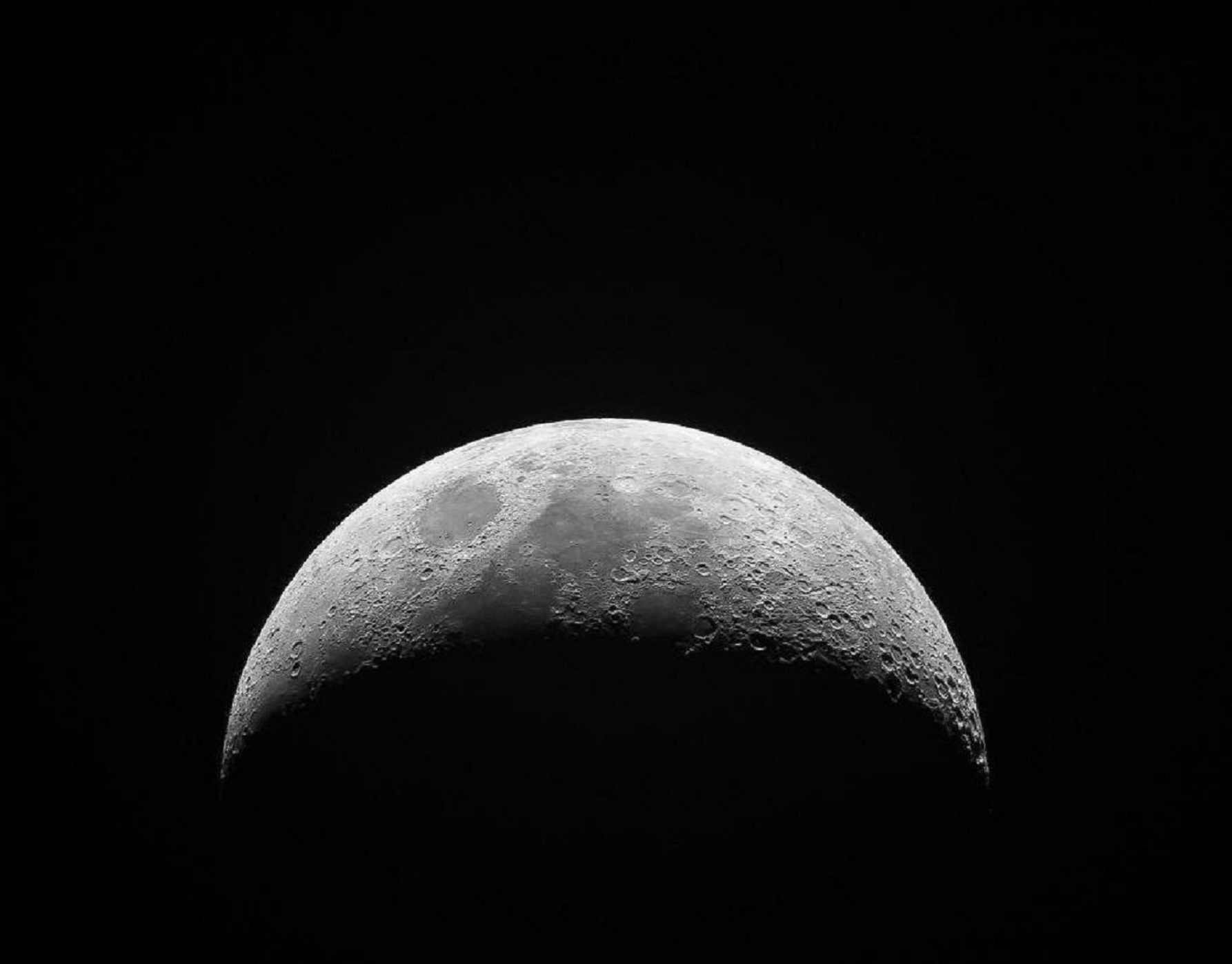 Central Appalachian Astronomy Club
STAR QUEST 17

Keynote Presentations for 2022

The information below is from our 2020 attempted Star Quest. We have contacted our Scheduling Dept. and are awaiting a list of our speakers for 2022. We will update this page when that information is received!

WEDNESDAY:

"To be announced"

THURSDAY:

Caitlin Ahrens, manager of the Pluto Lab at the WM Keck Laboratory for Planetary Simulations: "Topic to be announced"

FRIDAY:

Mark Kochte, New Horizons Mission Specialist: "Topic to be announced"

SATURDAY:

Dr Jason Dworkin, NASA Goddard Space Flight Center,

Project Deputy Scientist for the OSIRIS-REx:

"Topic to be announced"